Modern-day Sufi music these days are a far cry from its original form. We bring you a list of some of the most renowned contemporary sufi musicians and music you should listen to. With their unique musical renditions of poetry by great Sufi saints from centuries past, these singers grace the music scene like few others can.
Abida Parveen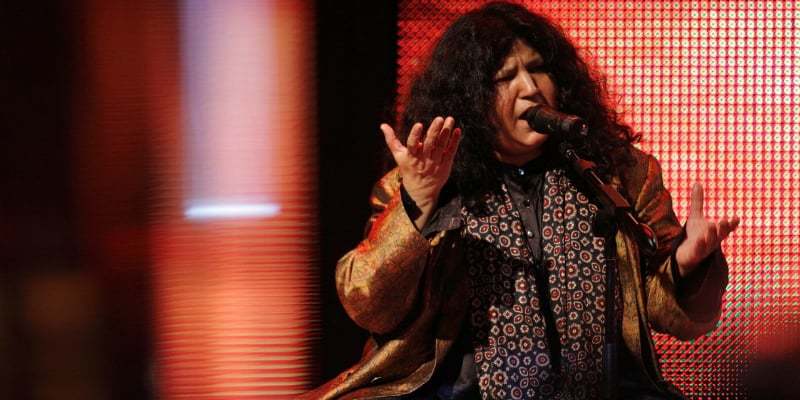 The Queen of Sufi Music from Larkana is well-known worldwide due to her vocals and amazing compositions. In 2012, Hilal-e-Imtiaz was awarded to her.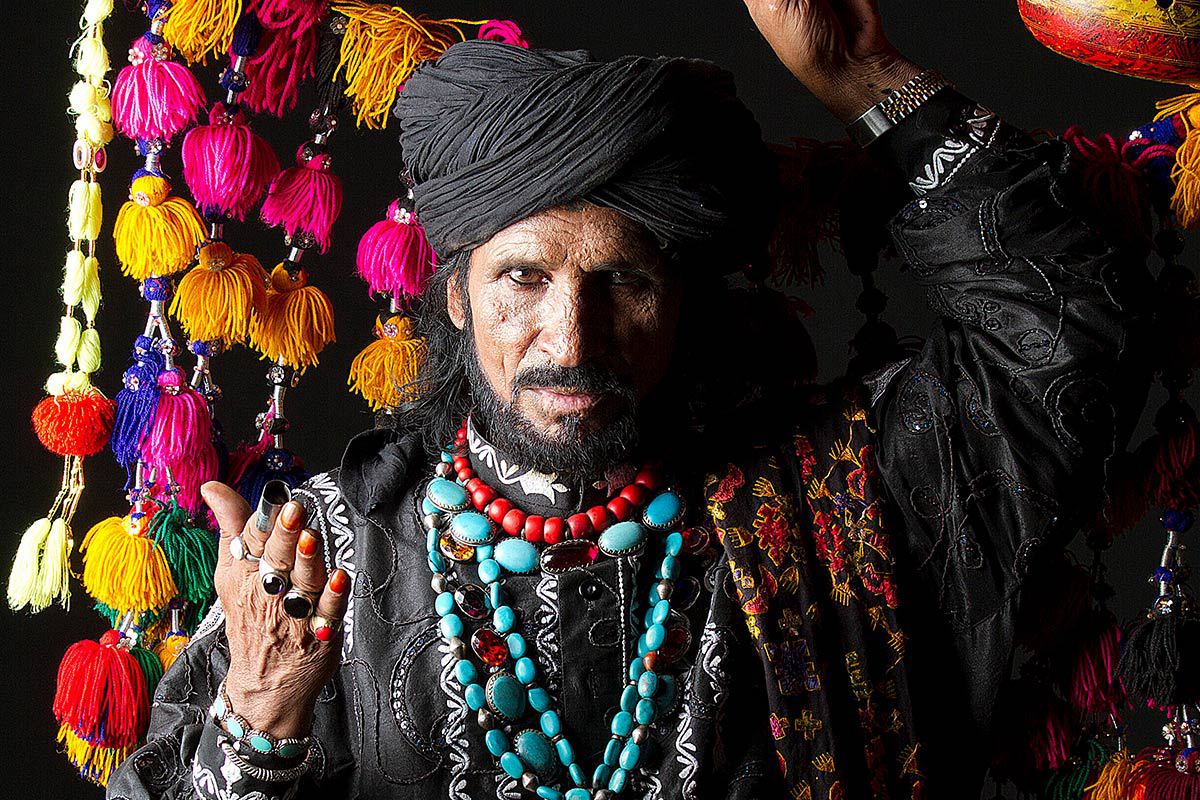 Saeen Zahoor is also a well known leading sufi singer. Since the age of 5 he has been singing. His first album Awazay was released in 2006 after which he got famous.
Sanam Marvi
Sanam Marvi is a Sufi and folk singer her background is related to folk singing. She sings in Punjabi, Saraiki and Sindhi languages.