1. Every other old lady in the family "aray! Itni bari hogayi, isse tou ham ne goudoun mein khilaya tha". The amount of times ive heard it, it seems my mom never got a chance to spend much time with me cuz i was always hangin with these ladies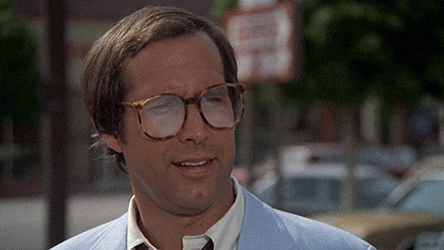 2. Kaisi ho meri jaan?? Jaldi se do kashmiri chaaye la do. Allah meri kitni pyaari bachi hai, foran kehna maanti hai.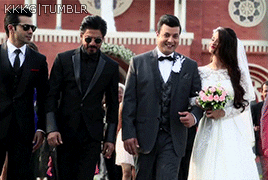 3. Dulhan/Dulha ke ghar walay lift hi nahi kera rahay (I apologetically explain: un ke ghar ki shaadi hai woh masroof hain) ARAY TUMHEIN KIA PATA YEH KIA SIASATAIN HOTI HAIN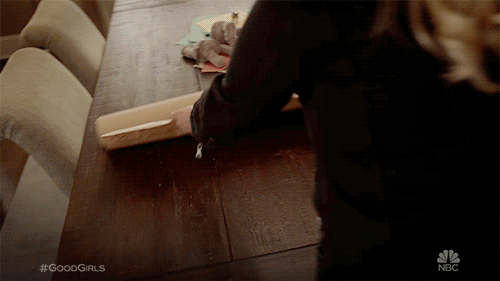 4. Tum biryani le ana, ill get the drinks, fried fish pakar le gi.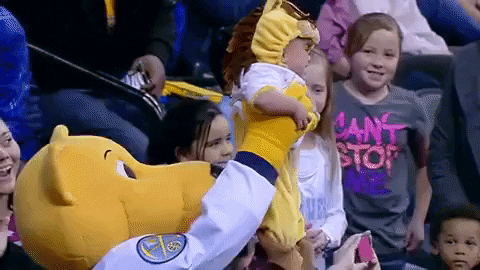 5. WAAAAAAAAAAAIIIIIIIINNNNNN WAAAAAAAAAAAAAAAAAIIIIIIINNNNNNNN (a kid howling cuz his mom abandoned him kiunke khaana khul gaya tha. In her defence, bachay ne kahan jana hai, albatta fish shayad khatam hojaye because sidra's determined to get all of it)
6. This uncle repeatedly asking "aur kia horaha hai? Ab kia ker rahay ho? Aur batao" hes not the therapist you need, but he is the headache you deserve.
7. "ham se pooch ke kia hai kia? Ab dekhawa kernay ki kia zarurat hai?" The one designated phuppo who decides to be angry and ensures everyone knows it through passive agressive comments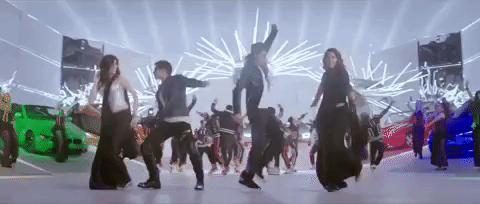 8. A two-pronged intense discussion on how hot the girls dancing on songs and the overall loss of ghairat in our culture
9. One of the variations of "Dulhan itni pyaari hai but larkey ki shakal dekho, im sure hes loaded AF/ Dulha itna pyaara hai but larki ki shakal dekho, im sure shes loaded AF/ Dono pyaaray hain, zarurur chakkar raha hoga"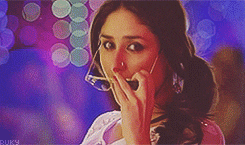 Dunya faani hai guys, focus on the good shaadi food. Chew well before swallowing, reality can choke you to death.